Corem ipsum dolor sit amet, consectetur adipiscing elit.
Embrace Artificial Intelligence and Explore the World of Data Intelligence 
The evolution towards AI represents a unique trajectory, reshaping your understanding of challenges and opportunities.
With extensive experience in collaborating on projects with renowned global brands, Neodata Group stands as the ideal co-pilot to navigate you through the unprecedented opportunities presented by AI. Our mission is to harness the power of intelligence in meticulously selecting the right datasets and unveiling essential insights. These insights extract intrinsic value, empowering your business to thrive.
Learn how to extract value in order to adopt data-driven strategic choices.
Empowering Strategic Insights with AI 
Knowledge management is the ability to collect information about one or more topics, relate it to one another, and provide a more comprehensive view of the topics themselves. This understanding then becomes the cornerstone of shaping your company's strategies. As trends, phenomena, and technologies swiftly evolve, the loss of vital information becomes an imminent threat. Empower your organization to become knowledge-driven, ensuring no crucial Data slips through the cracks.
Bridging Physical and Digital Worlds 
In the age of digitization, physical spaces like airports, stadiums, and stores can now be seamlessly integrated with digital assets. Our phygital solutions collect Data, enhance user experiences, and maximize profits in both the physical and digital realms, setting new standards in user engagement.
Making a Difference for a Better Planet
In the wake of the 2030 Agenda for Sustainable Development, businesses across the globe are redefining their models to align with the 17 Sustainable Development Goals (SDGs). How does your corporate communication measure up in terms of sustainability, and how is it perceived by your audience? Cultivate credibility and make a meaningful contribution to a better, more sustainable planet.
Unlocking insights for Data-Driven Decisions 
In the relentless flow of business operations, your company generates a colossal volume of Data.
This Data, stemming from customer interactions, supplier engagements, production processes, and more, holds the potential to be an invaluable asset. Discover the art of mining this wealth of information to make precise, data-driven strategic decisions.
Unleashing the
power of data
Our Offerings and Expertise
With an illustrious history of reshaping the Italian advertising landscape, we are now poised to elevate the standards of Data consulting and bespoke projects. Neodata stands proudly as a founding partner of the trailblazing Blendee initiative, and we are set to replicate our triumphs in the realm of Data solutions.
Tailored Solutions Crafted for Your Success 
Our comprehensive suite of solutions is meticulously crafted on proprietary architectures, precisely tailored to the unique demands of each client.
Our Expertise at Your Service 
Envision your business objectives reaching new heights with our Consulting Team. Our experts seamlessly navigate the intricate realms of Data Science, Data Architecture, Data Engineering, Business, and Marketing, ensuring that every facet of your project is meticulously optimized for success.
Data Scientists

,

Data Architects

and

Data Engineers

, but also Business and Marketing experts: our consulting team is able to

talk about business objectives

, as well as data and algorithms.
The power of data analisis
Harnessing the Potential of Big Data and Artificial Intelligence:
Our success stories are characterized by the meticulous collection, analysis, and real-time processing of vast datasets. This feat is made possible by our adept team of Data scientists, mathematicians, and statisticians, specialized in Artificial Intelligence and complex systems. They possess the expertise to model and derive actionable insights from Data, regardless of its scale. Additionally, our skilled architects and systems scientists excel in creating cutting-edge cloud architectures and software using technologies such as Hadoop, Spark, Python, and Java/Scala. At Neodata, we fear no dataset; there is no Data too big for us to handle. 
NLP Mastery: Elevating Human-Computer Interaction:
Natural Language Processing is a branch of linguistics, computer science and artificial intelligence that deals with the interaction between computers and human language, specifically with how to process and analyze large amounts of natural language Data. Through tools such as ElasticSearch, OpenSearch, Spark-NLP, and Kafka, we delve deep into language analysis, crafting unparalleled solutions for each client project. We back it all up with the ability to collect documents from all kinds of sources and create a User Experience that gives value to the results by facilitating the access to them.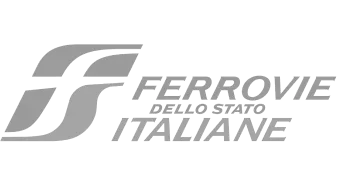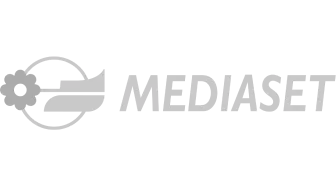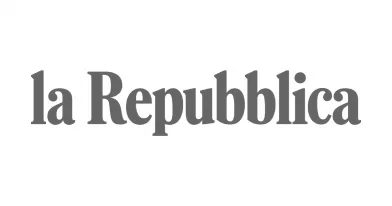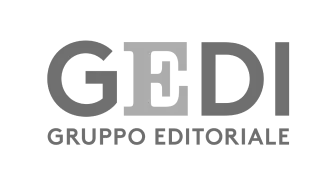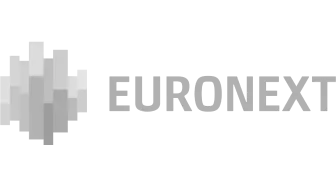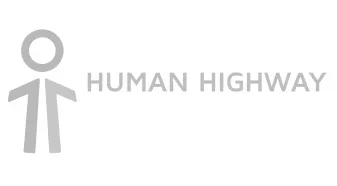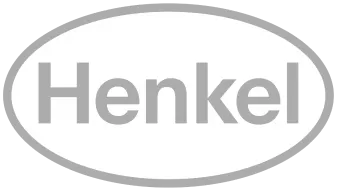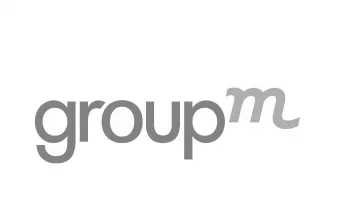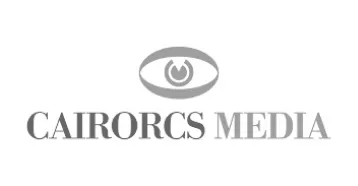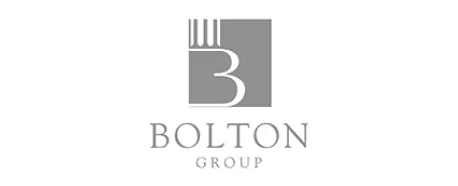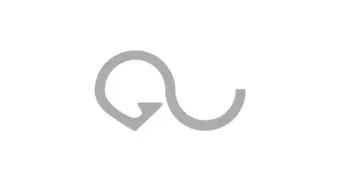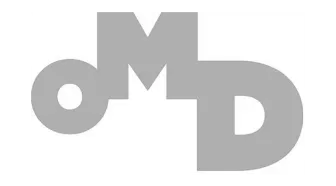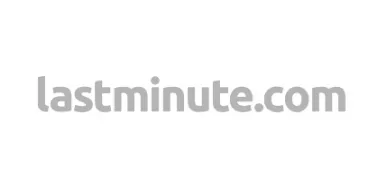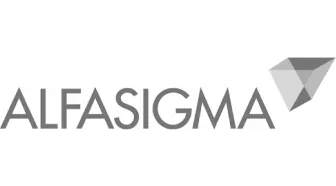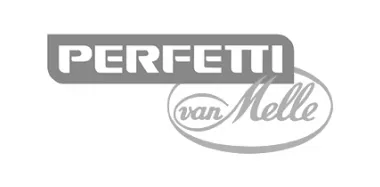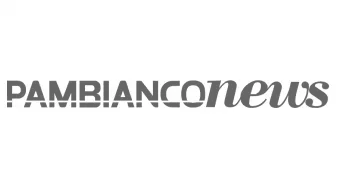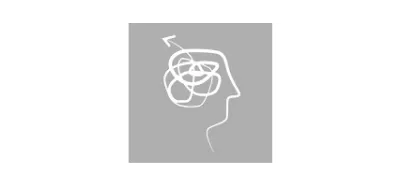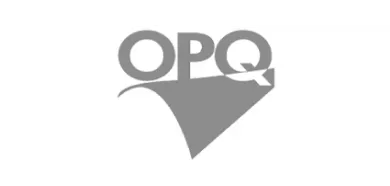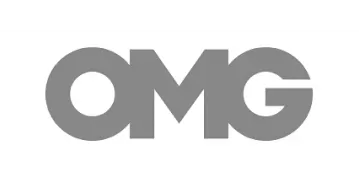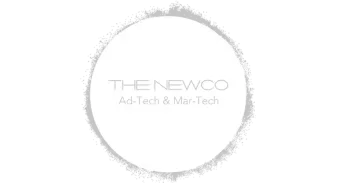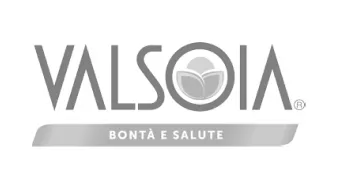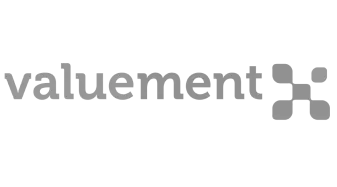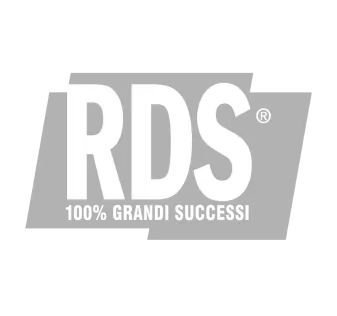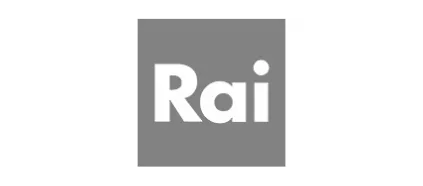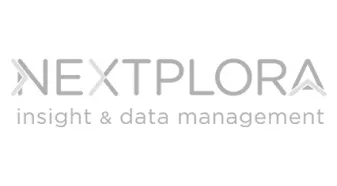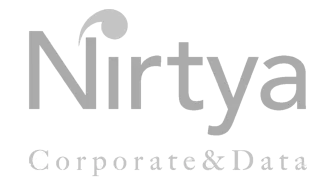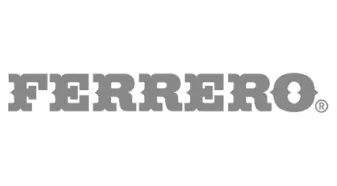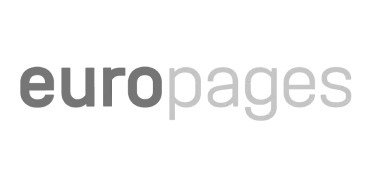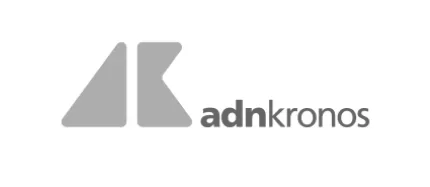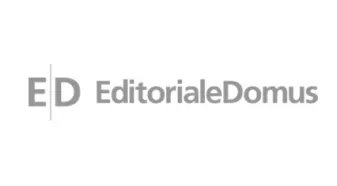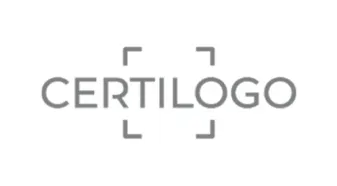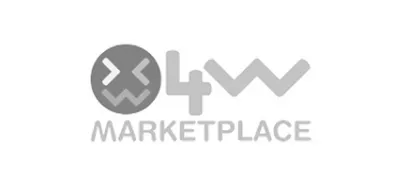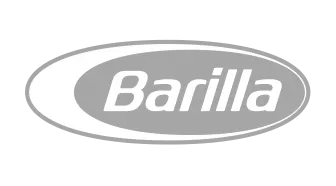 In a world increasingly driven by technological advances, the widespread application of artificial intelligence (AI) has inaugurated an era of innovation that touches almost every aspect of our lives. From personalized recommendations on streaming platforms to autonomous vehicles, AI has assumed a pervasive role in society.
About Neodata Group: Pioneering Excellence in Data and Consulting 
Founded in 2003 with its groundbreaking ad server ad.agio, Neodata Group has embarked on a journey marked by continuous achievements and industry recognition. Our unwavering commitment to innovation has positioned us as leaders in the field of advertising technology.